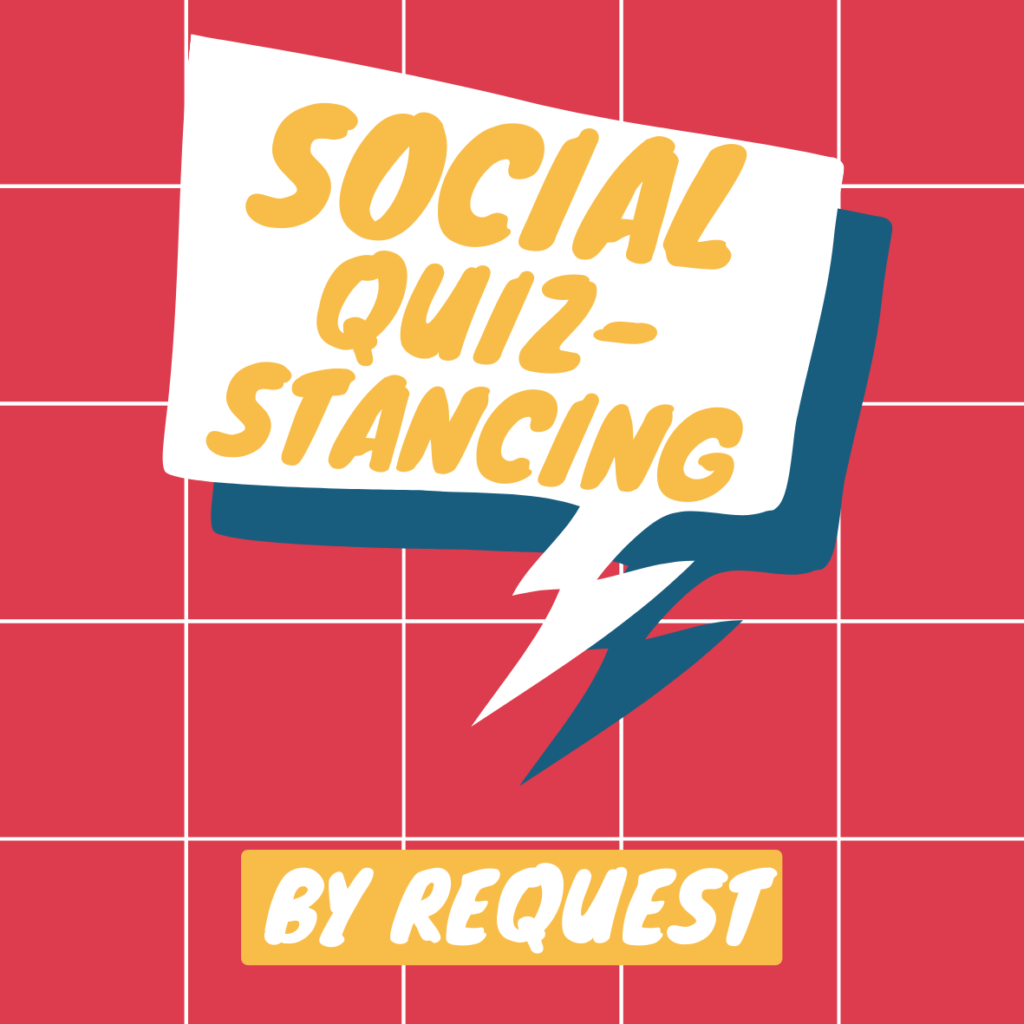 SOCIAL QUIZ-STANCING
Social Quiz-stancing is a series of custom pop culture quizzes delivered via Zoom and Instagram Live.

Got a topic that you'd like to be quizzed on? Get in touch via the form at the bottom of the page.
THE TRIPLE M COMMMUNITY CALENDAR
The Triple M CoMMMunity Calendar is your guide to what's going on in Hobart and Southern Tasmania.

Find out more, and submit your event at TripleM.com.au.